Speakers
Thomas G. Dietterich, Oregon State University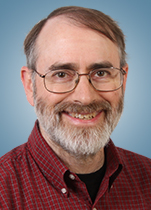 Dr. Dietterich (AB Oberlin College 1977; MS University of Illinois 1979; PhD Stanford University 1984) is Professor Emeritus and Director of Intelligent Systems Research in the School of Electrical Engineering and Computer Science at Oregon State University, where he joined the faculty in 1985. Dietterich is one of the pioneers of the field of Machine Learning and has authored more than 130 refereed publications and two books. His research is motivated by challenging real world problems with a special focus on ecological science, ecosystem management, and sustainable development. He is best known for his work on ensemble methods in machine learning including the development of error-correcting output coding. Dietterich has also invented important reinforcement learning algorithms including the MAXQ method for hierarchical reinforcement learning.
Bistra Dilkina, Georgia Institute of Technology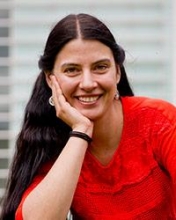 Bistra Dilkina is an assistant professor in the College of Computing at the Georgia Institute of Technology. She received her PhD from Cornell University in 2012, and was a Post-Doctoral associate at the Institute for Computational Sustainability until 2013. Her research focuses on advancing the state of the art in combinatorial optimization techniques for solving real-world large-scale problems, particularly ones that arise in sustainability areas such as biodiversity conservation planning and urban planning. Her work spans discrete optimization, network design, stochastic optimization, and machine learning. She is also the co-director of the Data Science for Social Good (DSSG) Atlanta summer program, which partners student teams with government and nonprofit organizations to help solve some of their most difficult problems using analytics, modeling, prediction and visualization.
Stefano Ermon, Stanford University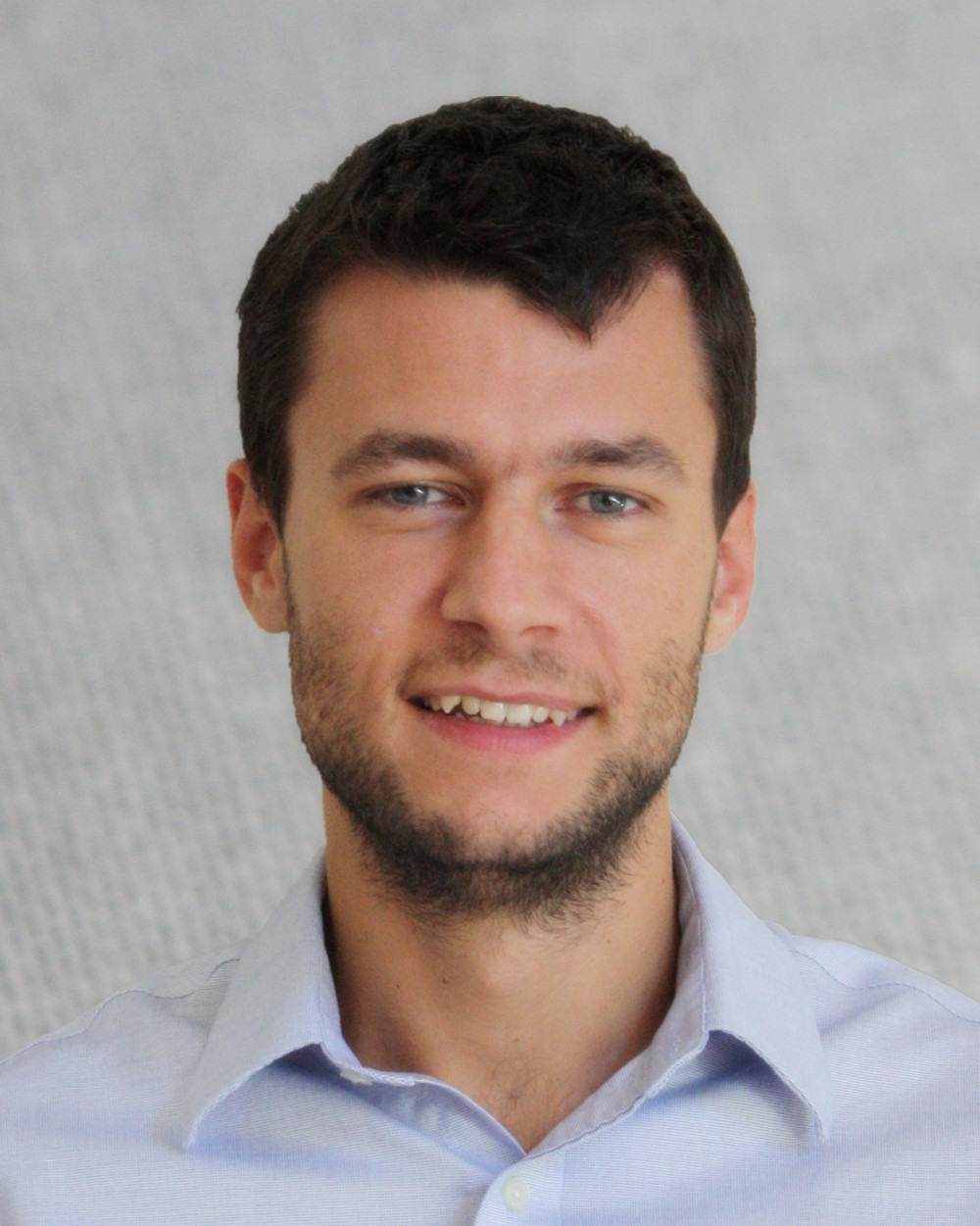 Stefano Ermon is currently an Assistant Professor in the Department of Computer Science at Stanford University, where he is affiliated with the Artificial Intelligence Laboratory and the Woods Institute for the Environment. He completed his PhD in computer science at Cornell in 2015. His research interests include techniques for scalable and accurate inference in graphical models, statistical modeling of data, large-scale combinatorial optimization, and robust decision making under uncertainty, and is motivated by a range of applications, in particular ones in the emerging field of computational sustainability. Stefano has won several awards, including two Best Student Paper Awards, one Runner-Up Prize, and a McMullen Fellowship.
Fei Fang, Carnegie Mellon University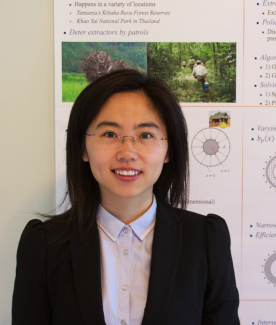 Fei Fang is an Assistant Professor in the Institute for Software Research at Carnegie Mellon University. She received her Ph.D. from the Department of Computer Science at the University of Southern California in June 2016. Her research lies in the field of artificial intelligence and multi-agent systems, focusing on computational game theory with applications to security and sustainability domains. Her dissertation is selected as the runner-up for IFAAMAS-16 Victor Lesser Distinguished Dissertation Award. She won the the Best Dissertation Award in Computer Science and the William F. Ballhaus, Jr. Prize for Excellence in Graduate Engineering Research at the University of Southern California. Her work has won the Innovative Application Award at Innovative Applications of Artificial Intelligence (IAAI'16), the Outstanding Paper Award in Computational Sustainability Track at the International Joint Conferences on Artificial Intelligence (IJCAI'15). Her work on "Protecting Moving Targets with Mobile Resources" has been deployed by the US Coast Guard for protecting the Staten Island Ferry in New York City since April 2013. Her work on designing patrol strategies to combat illegal poaching has lead to the deployment of PAWS application in a conservation area in Southeast Asia for protecting tigers.
Carla Gomes, Cornell University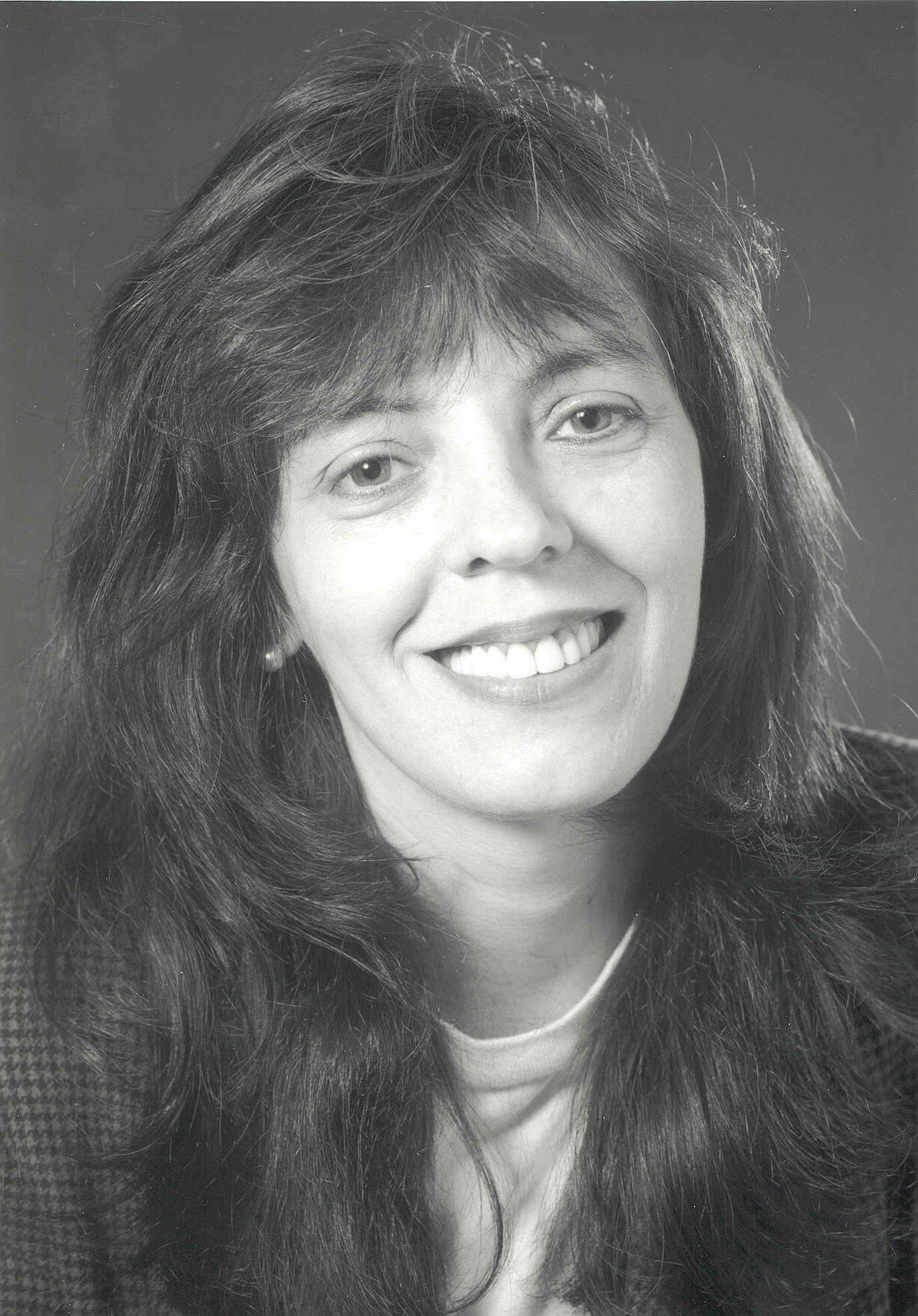 Carla Gomes is a professor of Computer Science at Cornell University and the director of the Cornell Institute for Computational Sustainability. She is the lead PI of an NSF Expeditions in Computing, establishing and nurturing the new field of Computational Sustainability. Gomes is a Fellow of AAAS and AAAI.
Arvind Iyer, The Charles A. and Anne Morrow Lindbergh Foundation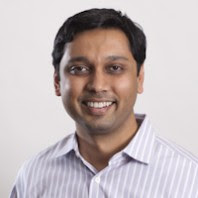 Arvind is the Executive Director of The Charles A. and Anne Morrow Lindbergh Foundation. He has been involved in conservation causes for many years, and has a deep technology background centered around Big Data, Cyber Security and IoT. Prior to his current role, Arvind worked as a management consultant for Fortune 500 clients globally. Arvind is an avid pilot and is always looking for opportunities to use flight to address environmental and conservation issues.
Yan Liu, University of Southern California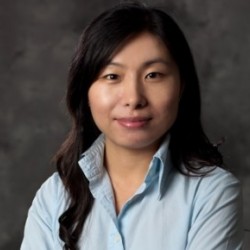 Yan Liu is an associate professor in the Computer Science Department, of the Viterbi School of Engineering at USC. She joined USC in August 2010. Before that, she was a research staff member in the Data Analytics Group at the IBM T.J. Watson Research Center since November 2006. She received her M.S. and Ph.D. from Carnegie Mellon University. Her research interests include machine learning and data mining with applications to biology, climate science, health, and social media. One of her lab's recent research thrusts is deep learning for health care applications.
Andy Plumptre, Wildlife Conservation Society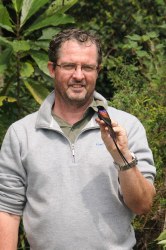 Dr. Andy Plumptre is the Director of Science, Africa Program, Wildlife Conservation Society, where he managed the Wildlife Conservation Society's Uganda and Albertine Rift Programmes for 16 years. Dr. Plumptre has now moved to a new role to improve WCS's science across its Africa Program. Based at CCI in the Zoology Department, he aims to link the field programs to researchers in Cambridge University and elsewhere. Andy Plumptre is a tropical conservation scientist who has been working for the past 25 years in the Albertine Rift Region of Africa, one of the most biodiverse parts of the continent. His work has focused on many different issues related to the conservation of the Albertine Rift Region of Africa including developing new methods for surveying primates in forests, improving ranger patrolling in protected areas, conservation planning for the Albertine Rift, building national capacity to undertake monitoring and research, supporting transboundary conservation, and establishing new protected areas.
Eric Rice, University of Southern California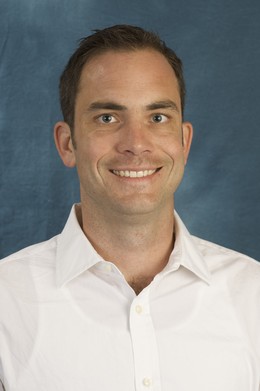 Eric Rice is an associate professor and the founding co-director of the USC Center for Artificial Intelligence in Society, a joint venture of the USC Suzanne Dworak-Peck School of Social Work and the USC Viterbi School of Engineering. Rice received a BA from the University of Chicago, and an MA and PhD in Sociology from Stanford University. He was a postdoctoral fellow at the University of California, Los Angeles. He joined the USC faculty in 2009. In 2012 he received the John B. Reid Early Career Award through the Society for Prevention Research. He specializes in social network science and theory, as well as community-based research. His primary focus is on youth experiencing homelessness and how issues of social network influence may affect risk-taking behaviors and resilience. For several years he has been working with colleague Milind Tambe to merge social work science and AI, seeking novel solutions to major social problems such as homelessness and HIV.
Milind Tambe, University of Southern California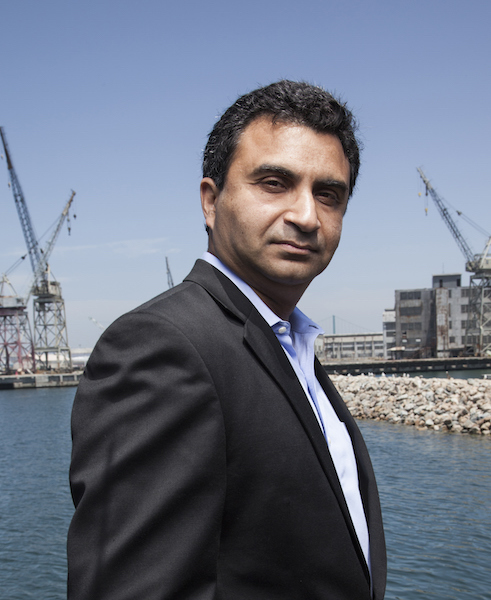 Milind Tambe is Helen N. and Emmett H. Jones Professor in Engineering at the University of Southern California (USC) and the Founding Co-Director of CAIS, the USC Center for AI in Society, where his research focuses on "AI for Social Good". He is a fellow of AAAI and ACM, as well as recipient of the ACM/SIGART Autonomous Agents Research Award, Christopher Columbus Fellowship Foundation Homeland security award, INFORMS Wagner prize in Operations Research, Rist Prize of the Military Operations Research Society, IBM Faculty Award, Okawa foundation award, RoboCup scientific challenge award, and other awards including the Orange County Engineering Council Outstanding Project Achievement Award, USC Associates award for creativity in research and USC Viterbi use-inspired research award. Prof. Tambe has contributed several foundational papers in AI in areas such as security games and multiagent systems; these papers have received over a dozen best paper and influential paper awards at conferences such as AAMAS, IJCAI, IAAI and IVA. In addition, Prof. Tambe pioneering real-world deployments of security games has led him and his team to receive meritorious commendations from the US Coast Guard Commandant, LA Airport Police, and the US Federal Air Marshals Service. For his teaching and mentoring Prof. Tambe has received the USC Steven B. Sample Teaching and Mentoring award; to date he has graduated 25 PhD students and mentored 10 postdocs. Prof. Tambe has also co-founded a company based on his research, Avata Intelligence , where he serves as the director of research. Prof. Tambe received his Ph.D. from the School of Computer Science at Carnegie Mellon University.
Pradeep Varakantham, Singapore Management University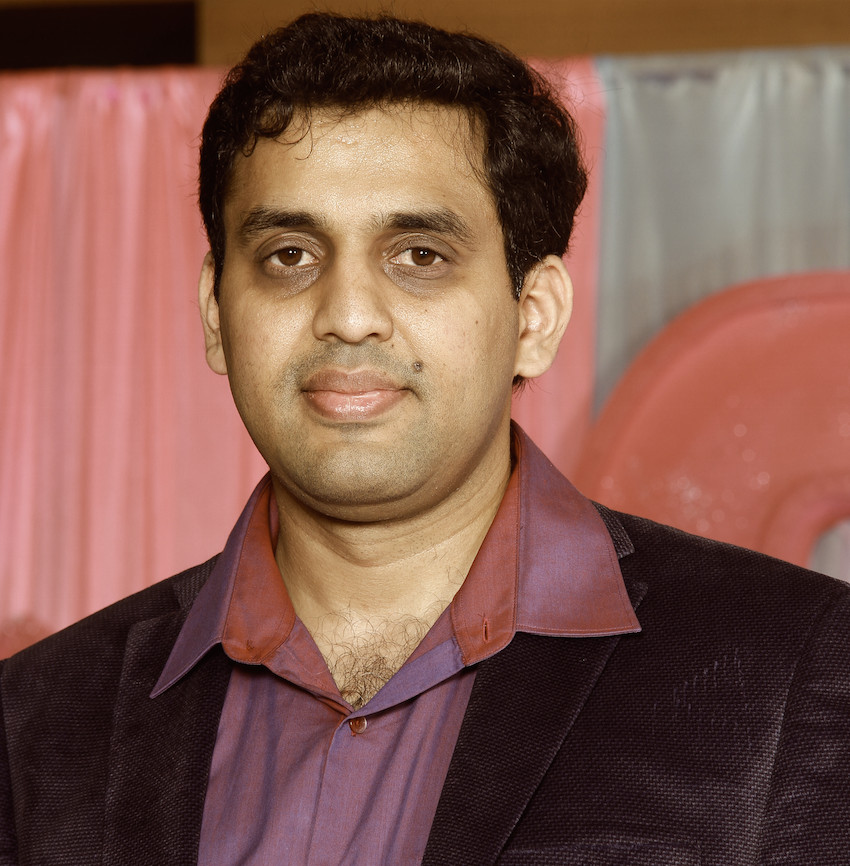 Pradeep Varakantham is a Lee Kong Chian Fellow and an Associate Professor in the School of Information Systems at Singapore Management University. Prior to his current position, Pradeep received his PhD from University of Southern California and was a post-doctoral fellow for two years at Carnegie Mellon University. His research is at the intersection of Artificial Intelligence, Operations Research and Machine Learning with specific focus on solving sequential matching problems in urban environments. Pradeep has published research papers in top tier conferences (AAAI, IJCAI, AAMAS, ICAPS, UAI, NIPS) and journals (JAIR, JAAMAS) in Artificial Intelligence and Machine Learning. One of his papers was nominated for best student paper award at AAMAS 2009 and he currently serves on the board of directors for IFAAMAS (governing body of AAMAS). He was finalist for the best senior program committee member award at AAMAS 2013.
Phebe Vayanos, University of Southern California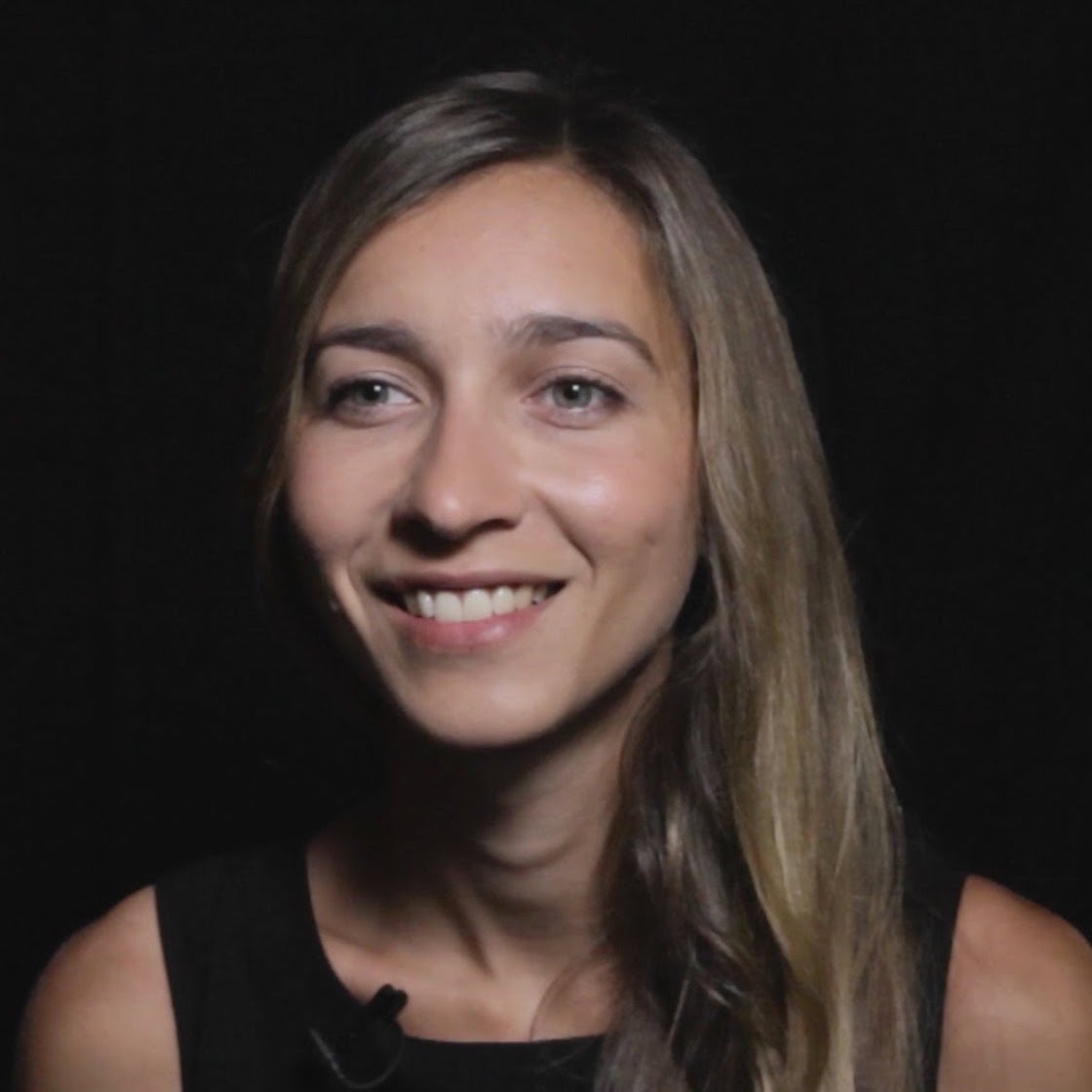 Phebe Vayanos is an Assistant Professor of Industrial & Systems Engineering and an Associate Director of the Center for Artificial Intelligence in Society at the University of Southern California. Her research interests include optimization under uncertainty, data-driven optimization and analytics, with applications in healthcare, energy, security, and education. Prior to joining USC, she was lecturer in the Operations Research and Statistics Group at the MIT Sloan School of Management, and a postdoctoral research associate in the Operations Research Center at MIT. She holds a PhD degree in Operations Research and an MEng degree in Electrical & Electronic Engineering, both from Imperial College London.
Chairs
Organizing Committee
Local Arrangements