CompSust Open Graduate Seminar (COGS)
The COGS will focus on disseminating work of graduate students in the computational sustainability network. The format will be short (~30 minute) presentations with plenty of time for open discussion. All are welcome to attend. The series is sponsored by CompSustNet, with support from the National Science Foundation's Expeditions in Computing program.
For information about previous semesters, please see the past COGS list.
See also the Computational Sustainability Virtual Seminar Series.
Join the Seminar Mailing List
To sign up for seminar announcements, send an email to compsustnet_seminar-l-request@cornell.edu with the word join as the subject (leave the message body empty).
COGS Schedule
| Date/Time | Speaker | Title | Links |
| --- | --- | --- | --- |
| Fri Feb 7, 2020, 1:30–2:30pm EST (UTC-5) | Ming Jin, UC Berkeley | Robust Data Analytics for Safety-Critical Systems | |
| Fri Feb 21, 2020, 1:30–2:30pm EST (UTC-5) | Amrita Gupta, Georgia Tech | Budget-Constrained Demand-Weighted Network Design for Resilient Infrastructure | |
| Fri Mar 6, 2020, 1:30–2:30pm EST (UTC-5) | Bryan Wilder, Harvard | Group-Fairness in Influence Maximization | |
| Fri Mar 20, 2020, 1:30–2:30pm EDT (UTC-4) | Tegan Maharaj, Mila - Quebec AI Institute | Thoughts and Experiments at the Intersection of Theoretical Ecology and Deep Learning | |
| Fri Apr 3, 2020, 1:30–2:30pm EDT (UTC-4) | Sara Beery, CalTech | Improving Computer Vision for Camera Traps: Leveraging Practitioner Insight to Build Solutions for Real-World Challenges | |
| Fri Apr 17, 2020, 1:30–2:30pm EDT (UTC-4) | Riccardo Pressiani, UIC | A Comprehensive Hardware and Software Solution for Identifying Wild Animals' Behaviors | |
| Fri May 1, 2020, 1:30–2:30pm EDT (UTC-4) | Sujith Mangalathu, UCLA | Analytics-Driven Models to Support the Design and Service-Life Management of Infrastructure Systems | |
| Fri May 15, 2020, 1:30–2:30pm EDT (UTC-4) | Samuel Buteau, Dalhousie University | Applying Machine Learning to Understand Lithium-ion Cells | |
Seminar Details
COGS Program Committee
Hari Prasanna Das (UC Berkeley)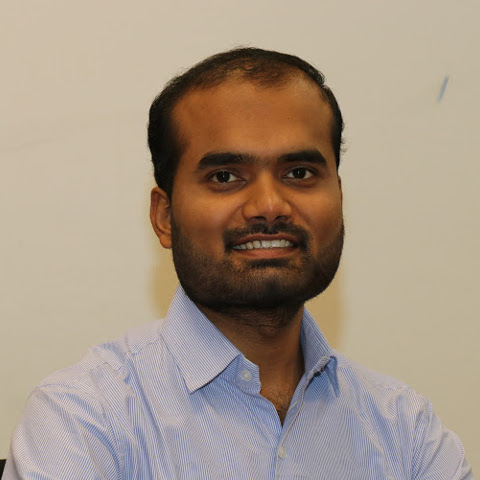 Hari is a Ph.D. student in the Department of Electrical Engineering and Computer Sciences at University of California, Berkeley, advised by Prof. Costas J. Spanos. Hari is also a Graduate Student Researcher for the Singapore-Berkeley Building Efficiency and Sustainability in the Tropics (SinBerBEST) program. His current research interests are probabilistic machine learning, including topics in generative modeling, approximate inference, deep learning and their applications relating to smart buildings and climate change.
Priya Donti (CMU)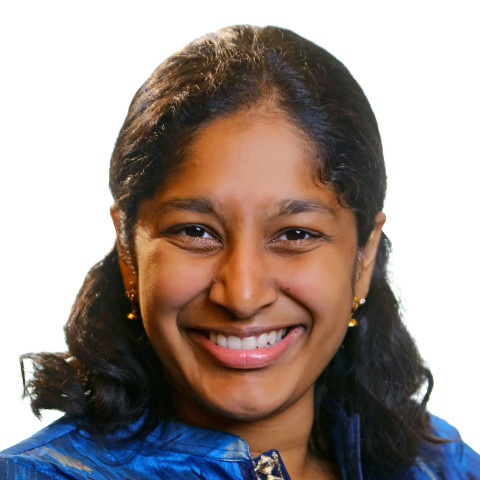 Priya is a Ph.D. student in Computer Science and Public Policy at Carnegie Mellon University (co-advised by Zico Kolter and Inês Azevedo) and a US Department of Energy Computational Science Graduate Fellow. Her work focuses on incorporating domain knowledge such as power system physics into machine learning techniques. She is also a co-chair of Climate Change AI, an initiative to facilitate meaningful work at the intersection of climate change and machine learning.
Neil Gaikwad (MIT)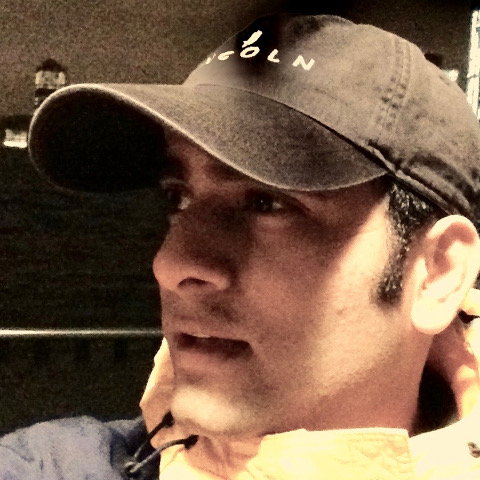 Neil Gaikwad is a doctoral scholar at the Massachusetts Institute of Technology, specializing in human-centered machine learning and social computing for sustainability. He is currently developing human-centered machine learning for decoding the impact of social and the Earth's physical processes on global food security. His honors include the Facebook Research Fellowship, the MIT Graduate Teaching Award, and the Karl Taylor Compton Prize, the highest student award presented by MIT in recognition of excellent achievements in citizenship and devotion to the welfare of MIT. For more information visit http://web.media.mit.edu/~gaikwad.
Kevin Winner (UMass)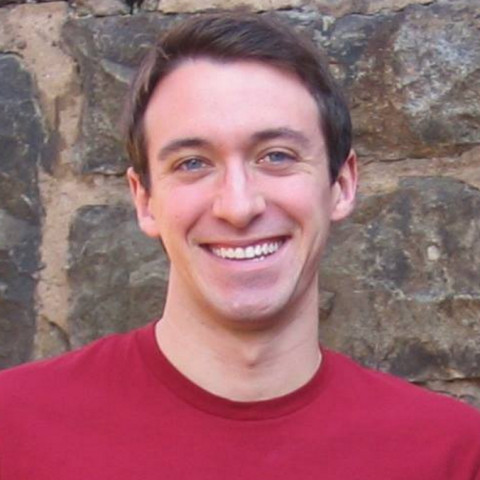 Kevin is a postdoc in the Center for Biodiversity and Global Change at Yale University, working with Dr. Walter Jetz. He is currently applying machine learning techniques to model global-scale patterns of biodiversity and species distributions. He recently completed his PhD in computer science at the University of Massachusetts, Amherst, where his research focused on novel demography models for populations of unmarked individuals.
Lily Xu (Harvard)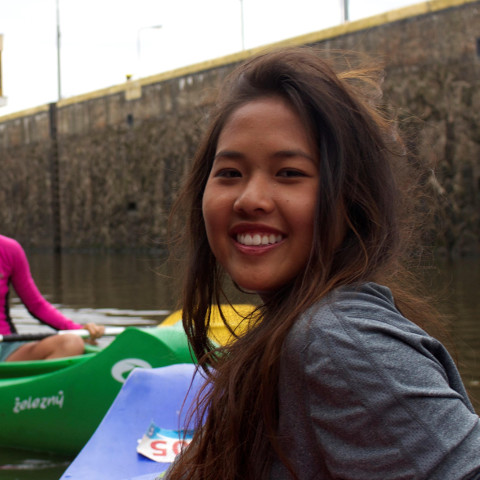 Lily Xu is a second-year PhD student at Harvard University, advised by Prof. Milind Tambe. Her research focuses on applications of artificial intelligence — specifically in online learning and game theory — to wildlife conservation. Lily graduated from Dartmouth College in 2018, where she studied computer science and Spanish.
Past committee members
Sebastian Ament (Cornell)
Nima Dolatnia (OSU)
Amrita Gupta (GATech)
Neal Jean (Stanford)
Bryan Wilder (USC)